Premiѐre project model flat opening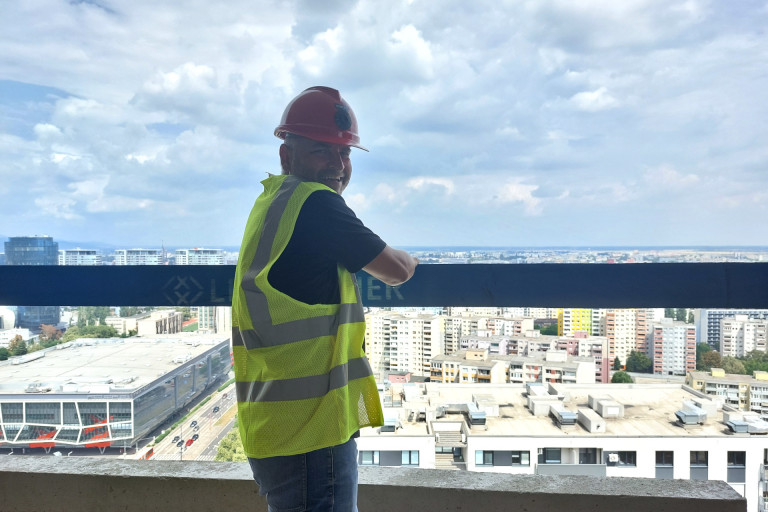 Premiѐre project model flat opening
27. 9. 2018
We have furnished a 2-room model apartment with floor area of 59.86 m2 in the Premiѐre, a modern residential project in the wider centre of Bratislava city.
An outstanding space for living, modern technologies, suitably selected furnishings of the apartment and an amazing and unobstructed view of the city allow you to get a picture of how your everyday living in the Premiѐre, a residential project in the heart of Bratislava, could be.
The apartment has been equipped with fitted modern furniture reflecting current trends in living so that you feel at home there.
If you are interested, do not hesitate and come to see our model apartment in the Premiѐre project.