The Construction of the 5th stage of Jégého Alej is in Progress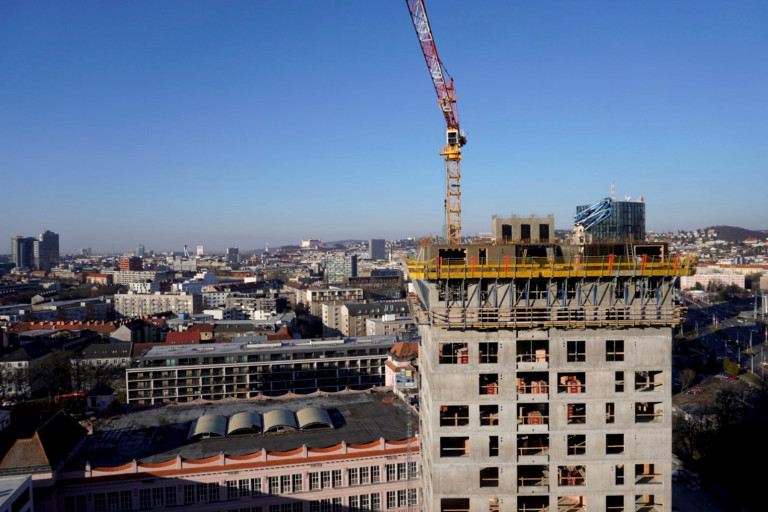 The Construction of the 5th stage of Jégého Alej is in Progress
4. 6. 2020
However, construction of another housing project started in our Jégého Alej residential project. This is the 5th stage, which is a follow-up to the already implemented stages of construction of a modern residential city project in the wider centre of Bratislava. Currently, 2 houses are being built with a total of 183 units with the layouts that include 1-room flats up to 4-room family apartments and suites.
You can find the current offer of vacant flats and apartments in the fifth stage of our project here.
You will have an opportunity to monitor the progress of the construction, which started as scheduled, in the photos which we will continuously update. Click here to see how the construction of the project continues.