Zvolte jednotku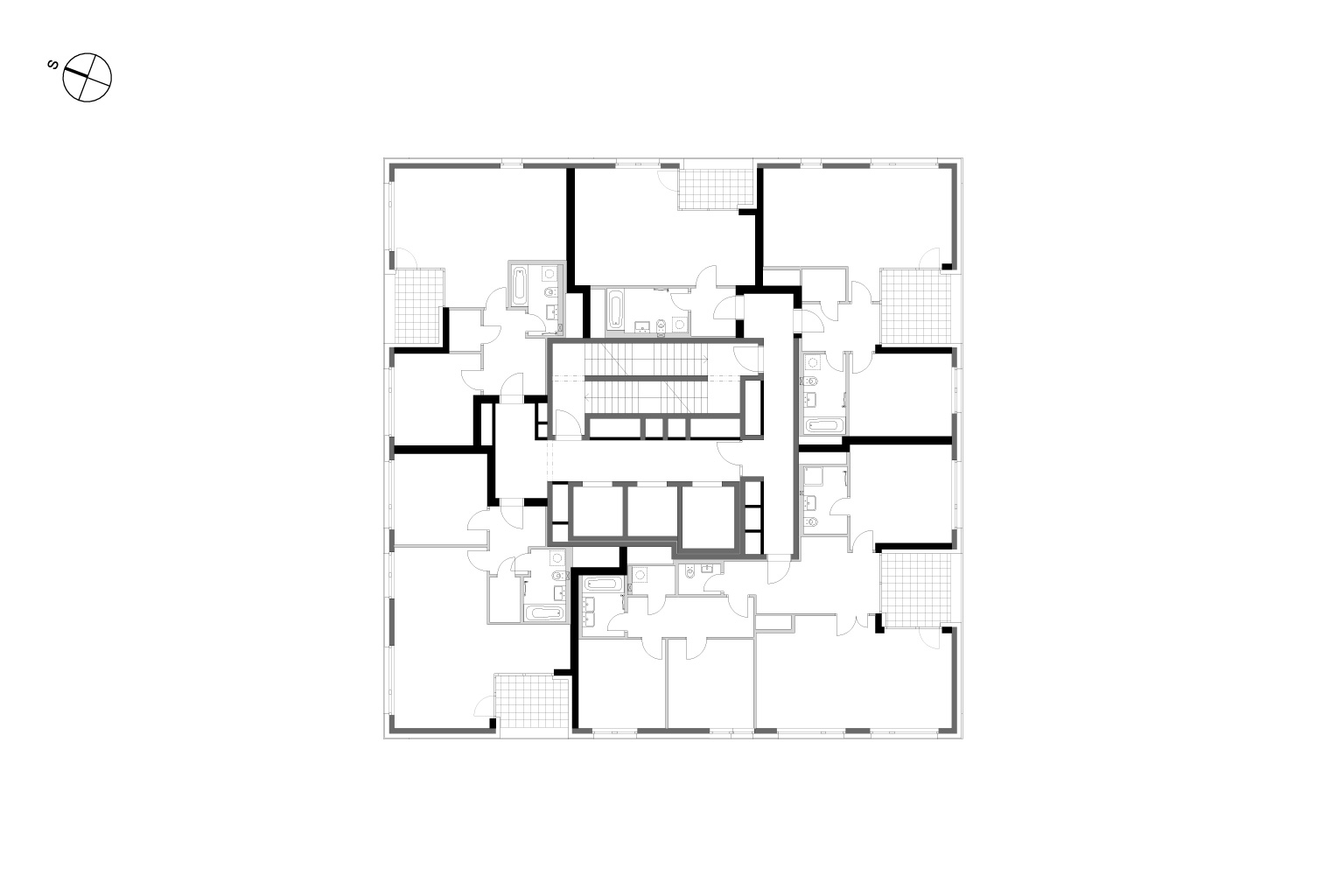 Flat 2301.C - Sold
2+kitchenette, 59,6 m2
Flat 2302.C - On sale
4+kitchenette, 110,4 m2
689 085 €
Apartment 2303A.C - Sold
2+kitchenette, 60,5 m2
Apartment 2304A.C - Sold
2+kitchenette, 59,1 m2
Flat 2305.C - Sold
1+kitchenette, 38,2 m2
Bratislava
23rd floor
Flat 2302.C
Flat 2302.C
Plan

Project

Stage

Danubius One

Floor

23rd floor

Orientation

SE, SW

Loggia

8 m2

Garage

Yes

The price of the garage parking place is not included in the total price of the apartment.

Storage room

Yes

The price of the utility room is not included in the total price of the apartment.
Ownership

Personal

Layout

4+kitchenette

Area

110,4 m2

Status

On sale, tentative reserved

Price inc. VAT

689 085 €

i

The unit price is valid on condition of application of the schedule of instalments 20/80. The price shall be agreed individually with the customer if a different method of payment is applied. The specified price does not include a garage parking place, utility room or storeroom.
We'll help you to finance your property
With a mortgage with instalments starting from

2 321 €

N

Monthly mortgage payment in case of 20% own resources and maturity of 30 years. Calculation is indicative.

Calculate your installments
Calculate the amount of your instalments
You can calculate an approximate value of your monthly mortgage instalment quickly and easily thanks to our calculator.
Item price

€

Own capital

137 817 €

Fixation period

5 Years

Time of repayment

Interest rate from

2.99 % p.a.

Installment from

2 321 €
This calculation is only indicative and applies for own resources amounting to 20 % or 80% LTV. For an exact calculation based on individual requirements and parameters contact our financial specialists. The calculation has been drawn up based on a real estate price determined according to the schedule of payments 90/10.
Danubius One introduces a 26-storey building

The total number of units is 119 with the layouts from 1-bedroom up to above-standard 5-bedroom

Parking places are available in the garage under the building.

Fully-fledged public amenities

The building also includes commercial space to be leased

Excellent accessibility by public transport

10 minutes away from the city centre

Energy performance B

Status: On sale
Architects: A69 – architekti, s.r.o.
Remarkable charm with respect for history
The Danubius One naturally fits in the already built surrounding residential development regarding the architectural style and they, together with the surrounding buildings, create a natural quiet courtyard with a garden designed for moments of relaxation with family and friends.
The character of the Project will later be supplemented by the planned sensitive refurbishment of the historic Cvernovka – Danubius building, which was historically a spinning mill that started is operation in 1901. It was this historic building that gave its name to the whole Project.
Designed for family
It has never been easier to find a program for family and children. You can go to the nearby outdoor swimming pool and enjoy common water fun or skating or cycling in the brand-new park surrounded by a beautiful natural countryside with lakes and trees. You can manage your shopping quickly and easily. The Central Department Store is accessible on foot and fresh vegetables are always available at the nearby market.
Excellent apartments looking over city
At Danubius One, you can enjoy your favorite drink with a panoramic view of the city and the surrounding area on the 11th and higher floors.
In the Project you will find large family apartments from 4-room to above-standard 5-room apartments, which are located on the top floors. Of course, there are exclusive views overlooking Bratislava Castle and other nice places. Highly comfortable living is complemented by the possibility of connecting apartments to central air conditioning.
Remarkable charm
Living in a new modern apartment is in itself a great feeling. Every day, you park your car in the garage right under your house, take the elevator, and enter a space designed just for you.
And it's not just about living. The closest neighbourhood is important for each of the residents. Therefore, every time you travel from your new home, you will enjoy a private courtyard garden with a number of quiet zones that will invite you to rest and relax.
The nature of the project "The continuation of the Jégého alej" by Czech architects from the architectural studio A69 - architects s.r.o. will be completed by an upcoming sensitive and sophisticated refurbishment of the historic Cvernovka building, which has been operating since 1901 as a spinning mill, i.e. a plant for manufacturing threads and thread products. Renowned Slovak architects from the architectural studio beňuška.topinka architekti are behind the transformation of this building and the whole project.
The urban character in this place will be created by planned space for a café and places suitable for sitting.