Remarkable charm
Living in a new modern apartment is in itself a great feeling. Every day, you park your car in the garage right under your house, take the elevator, and enter a space designed just for you.
And it's not just about living. The closest neighbourhood is important for each of the residents. Therefore, every time you travel from your new home, you will enjoy a private courtyard garden with a number of quiet zones that will invite you to rest and relax.
The nature of the project "The continuation of the Jégého alej" by Czech architects from the architectural studio A69 - architects s.r.o. will be completed by an upcoming sensitive and sophisticated refurbishment of the historic Cvernovka building, which has been operating since 1901 as a spinning mill, i.e. a plant for manufacturing threads and thread products. Renowned Slovak architects from the architectural studio beňuška.topinka architekti are behind the transformation of this building and the whole project.
The urban character in this place will be created by planned space for a café and places suitable for sitting.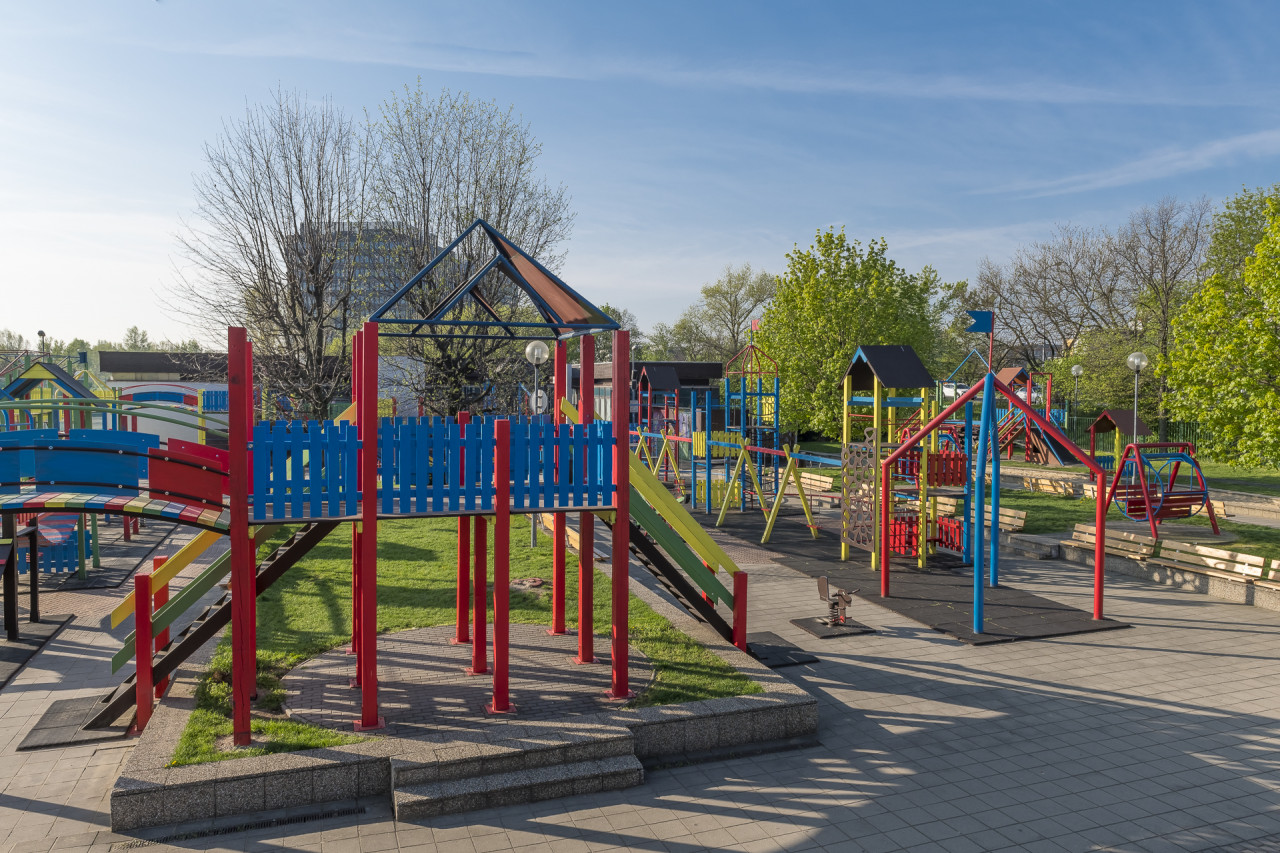 Designed for family
It has never been easier to find a program for family and children. Jégého alej offers a wealth of options.
ou can go to the nearby outdoor swimming pool and enjoy common water fun or skating or cycling in the brand new park surrounded by a beautiful natural countryside with lakes and trees. Small children will surely enjoy romping on the playground. Another playground is literally round the corner, just a few minutes' walk from your home.
You can manage your shopping quickly and easily. The Central Department Store is accessible on foot and offers all practical and stylish shops. You can walk to the local bakery for fresh pastries right directly in the area of Jégého alej and fresh vegetables are always available at the nearby market.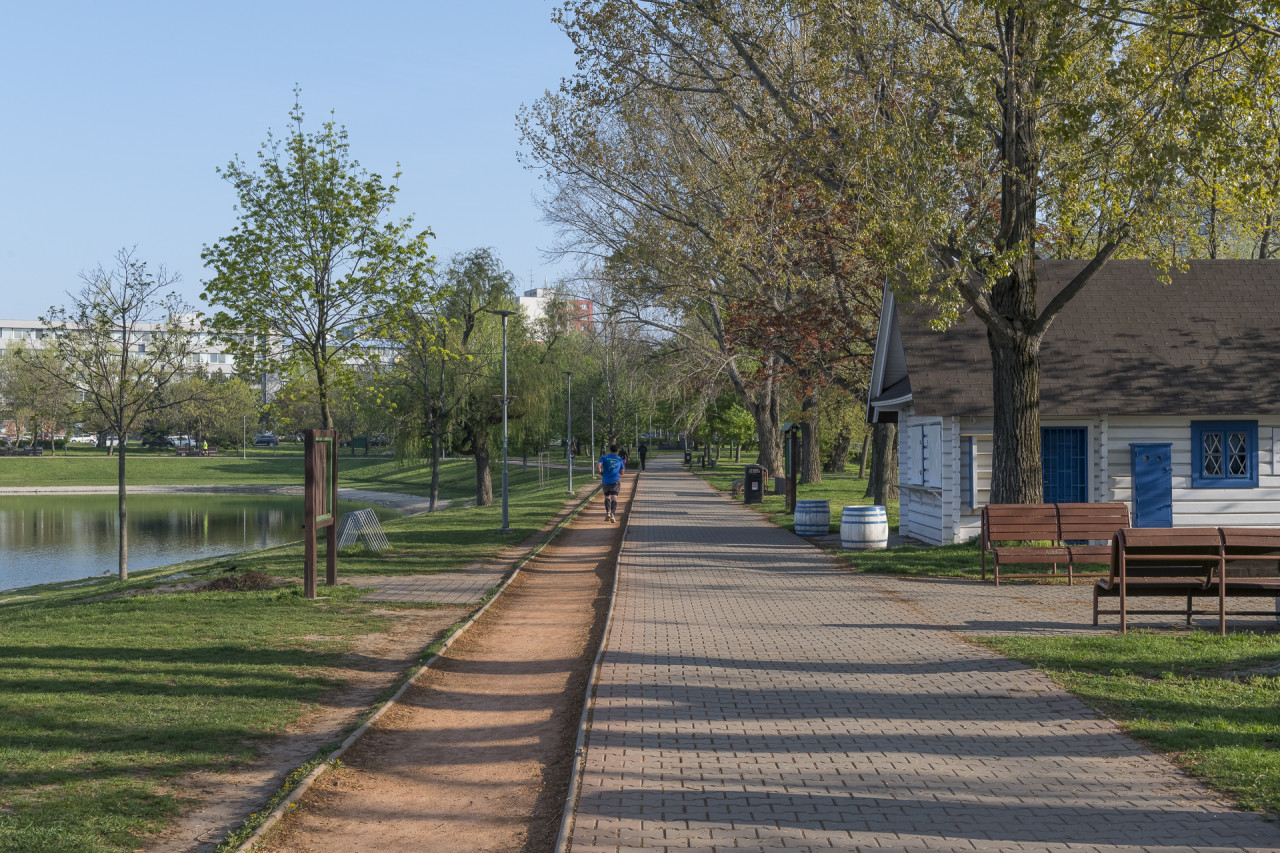 A place where you will have time for youself
Do you just need to find time for yourself? To relax and attend to yourself?
The heart of sports lovers will glorify tha lakes Kuchajda and Štrkovecké, where you can enjoy jogging in the fresh air and beautiful countryside.
A fitness centre with an indoor pool and wellness area are available less than a 5 minutes' walk away. There are also tennis courts, a sports hall, a hockey and a football stadium and much more.
Fans of urban life will also be pleased. You can enjoy your favourite cup of coffee in the upcoming café right in the Jégého alej and a great Peruvian restaurant is just a few steps from there. A walk through the surrounding area can take you to the nearby Miletičova town marketplace full of flowers, fresh vegetables, fruits, and other local food. No matter if you want to sit-down over a cup of coffee, do sports, or just relax on a bench in the garden of the Jégého alej. You will surely feel stress relieving.
We will help you on choosing an apartment
Do not hesitate to contact us. We will be glad to help you.
...
Map legend
project
restaurant
bus stop
gas station
shopping center
high school
doctor
tram stop
sport areal
atm
university
playground
Look for housing in the price list
Print
Print pricelist
Order
from the lowest

from the lowest

from the highest

from the smallest area

from the biggest area

from the smallest layout

from the biggest layout

from the lowest floor

from the top floor
The individual prices are based on the rules specified with the individual properties on our website: www.finep.cz.
The individual discounts are based on the rules specified with the individual properties on our website: www.finep.cz.